Our Bay Area Regional Advisory Board, plus any member may attend.
Any questions contact Doug Bruhnke for more information.
In-person and ZOOM in (details shared upon registration). Contact us for more info at SFO@GlobalChamber.org.
Global Chamber San Francisco
Advisory Board
HanaHaus, 456 University in Palo Alto
Bangalore Room

Agenda:
3:30 pm Introductions

Global and Regional Mission

Regional Actions
- Discuss Draft Agenda 2019
- Expansion of the Advisory Board
- New Members and Sponsors
Spotlight on: Tatyana Kanzaveli of Open Health Network
Wrap-up at 5pm sharp.
We're at HanaHaus, 456 University Ave, Palo Alto, CA 94301. Parking is off Hamilton or University. The Cowper/Hamilton parking lot is available for 2 hours of free parking. We're in the Bangalore Room.
You may also reach HanaHaus via CalTrain from San Francisco or San Jose - "Palo Alto Station" is a 20 min walk away.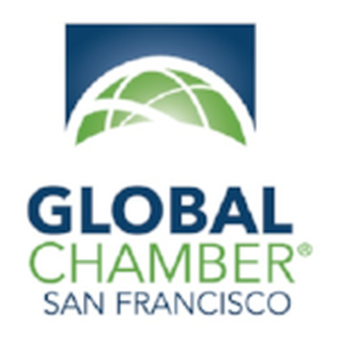 456 University Ave, Palo Alto, CA 94301, USA