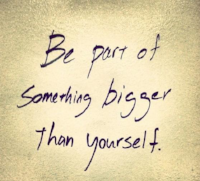 The members that we work with every day make the world a better place through business and trade.
Trade grows opportunities and facilitates wealth transfer, raising the living standard in trading communities. You are our heroes... thank you!!
Trade is a bigger cause than any one of us doing business on our own, and so please continue reaching out for more opportunities to increase your success, and our collective success. Attend our weekly events and reach out to our worldwide team for warm connections that help you be global and UNSTOPPABLE!
Doug Bruhnke, Global Chamber
"Nothing in life is more liberating than to fight for a cause larger than yourself, something that encompasses you, but is not defined by your existence alone." - Senator John McCain